The story so far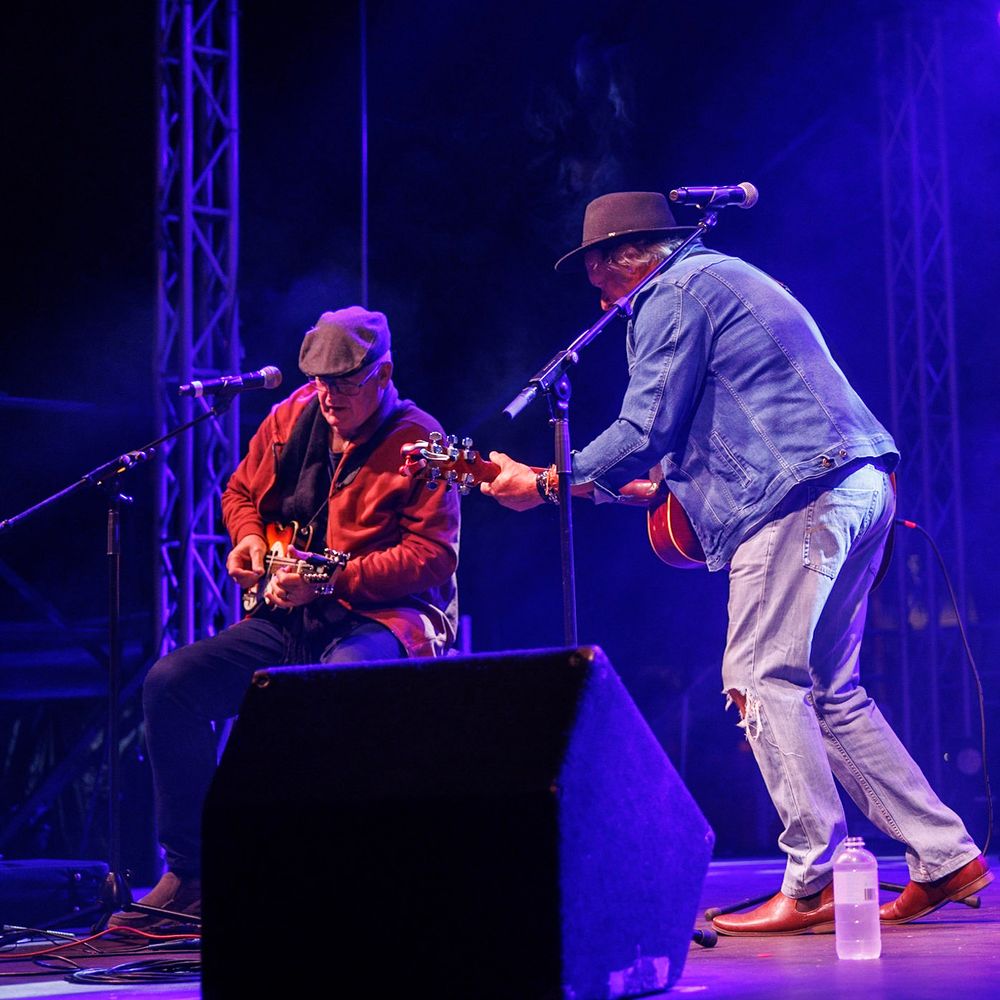 2019-2023
Clive Carter & Gary Mears
 Currently performing as BOHEMIAN ROGUE DUO  
Playing, Festivals, Private Functions, Clubs, Bars, Breweries,
2023  Bohemian releasing 4 original studio recorded songs  (starting from June 1st)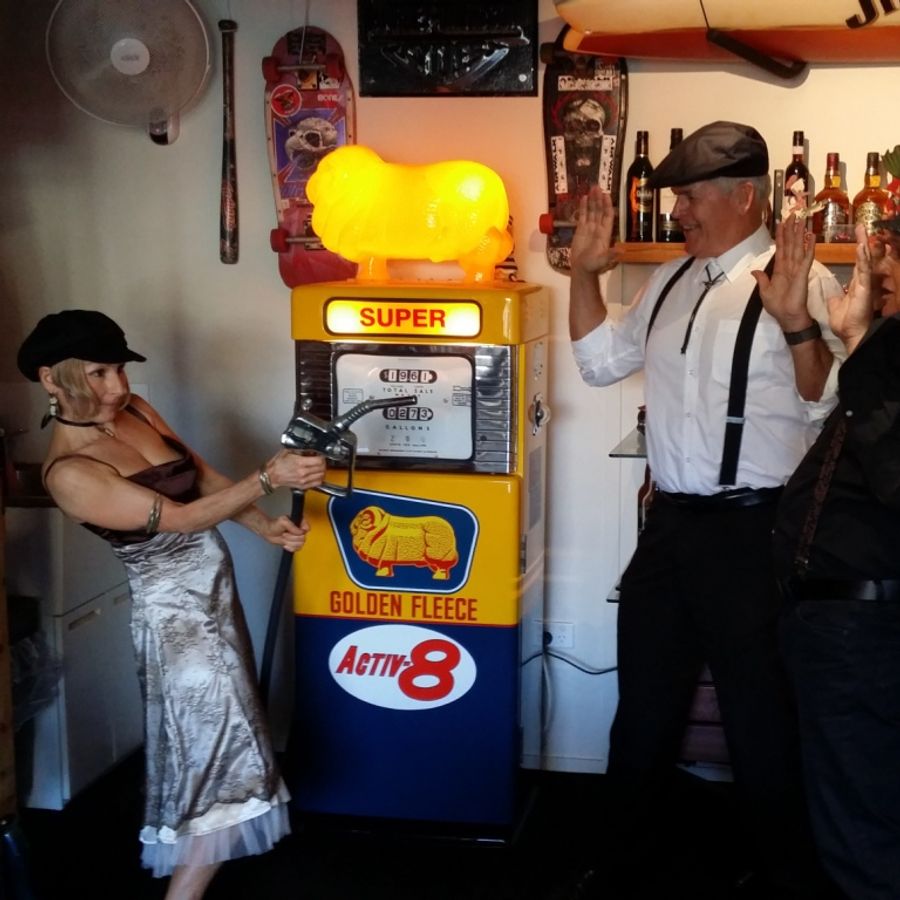 2018 -2019
Performed as a trio
Band Members:
Clive Carter, Giovanna Oleni, Gary Mears,
Highlights including performing at the Caloundra Music Festival along with several other local festivals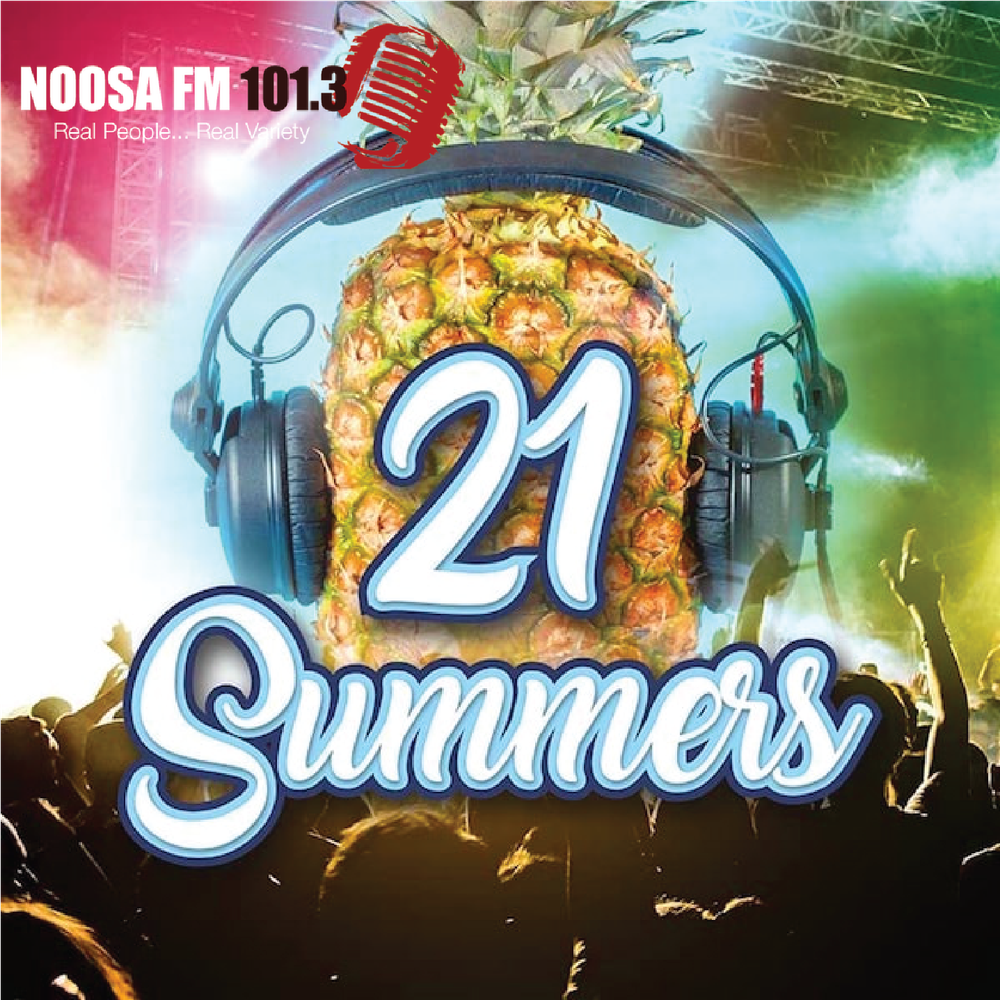 2018
won noosa fm 21 summers song competition
Bohemian Rogue's song "Ode To Moffs" Including full band performance at The J Noosa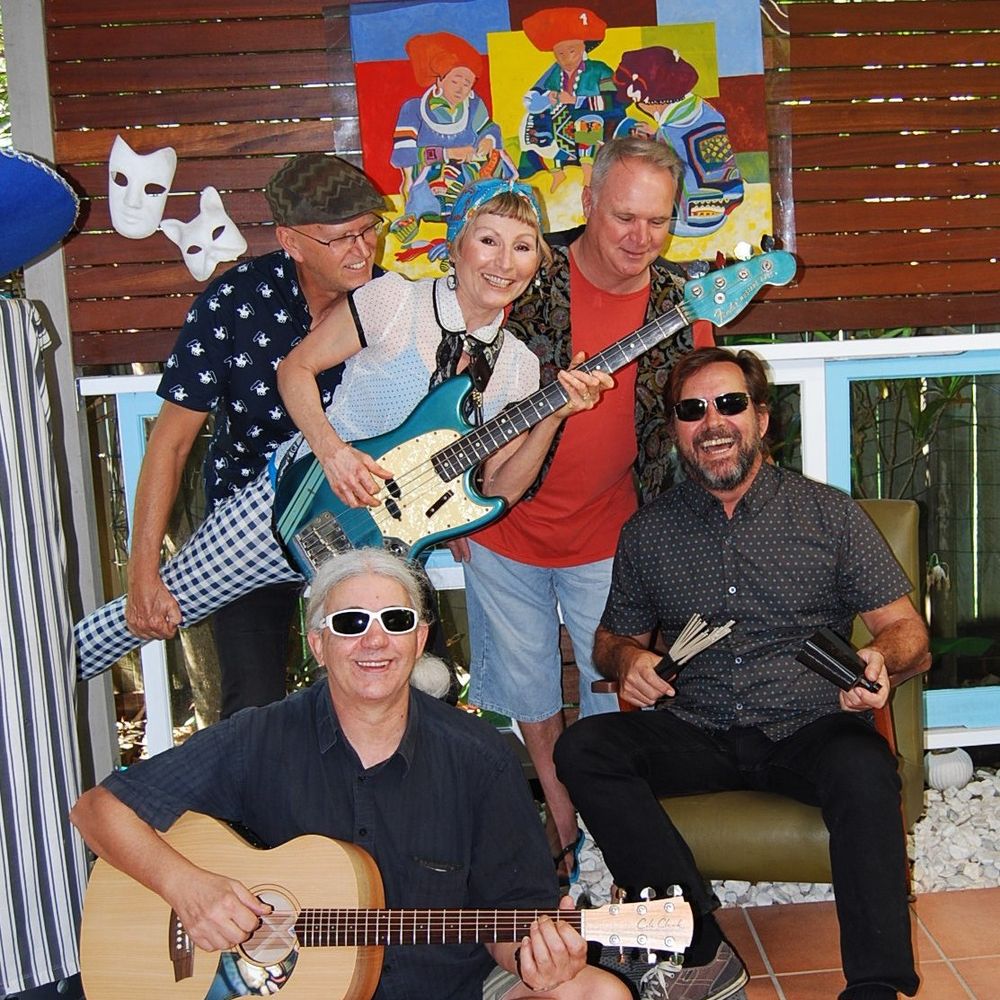 2015 - 2017
Where it all began
In 2015 after a late Saturday night with friends playing music and perhaps a red wine or two. The conversation turned to... more people should be able to hear my songs. There and then the original Bohemian Rogue band was formed.
Consisting of:
Clive Carter - Guitar , Vocals, Songwriter
Giovanna Oleni - Bass , Harmonica, Backing vocals
Tony Tofoni - Lead Guitar
Peter Woodman - Mandolin
Steve Estella - Drums, Backing vocals