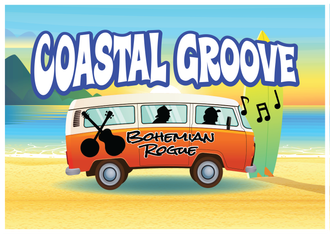 Coastal Groove (the Kombi song)
An infectious track that will have you dancing from start to finish! With a driving beat, catchy hooks, and soaring vocals, this song is sure to become an instant favorite. Whether you're blasting it at a party or listening on your daily commute, this song is the perfect addition to any playlist.
So, what are you waiting for?

55.8 MB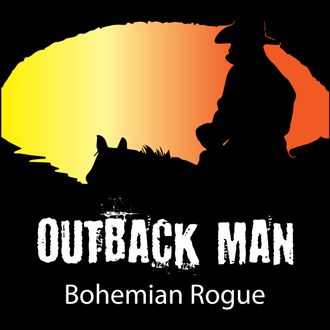 SEE US PLAY LIVE
May 
Sat 6th         Earth Espresso Bar Golden Beach        5.30-8.30 pm   
Sun 14th      Moffat beach Brewery PRODUCTION    3 - 6 pm
Sun 21st       Moffat Beach Brewery BEACHSIDE       4 - 7 pm 
Sun 28th        Your Mates Cooroy                                     2 - 5 pm
June
Sun 11th       METS on Kings                                               4 - 7pm
Sat 17th        Brouhaha Aura                                              5 - 8 pm